About Our Office
When it comes to dental care, our team at Studio Dental exceeds expectations every day! We are dedicated to high quality care that you can trust for the entire family. Our team will always be completely honest about your condition and your treatment options and help you make the best decisions for your long-term oral health. At every stage of your appointment with us, we aim to put a satisfied smile on your face.
Join Our Dental Family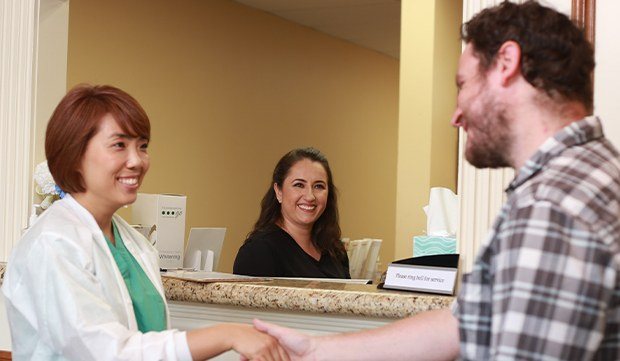 At Studio Dental, we do so much more than just fix teeth. We believe that every patient is unique, deserves to be treated with kindness and respect, and should leave our dental office with healthier, happier smile than when they first came in. Our team prioritizes your comfort and helps you feel right at home with a positive dental experience from beginning to end. Not only do we want to become your family's dental office, but we also want to become your dental family!
All Dentistry Under One Roof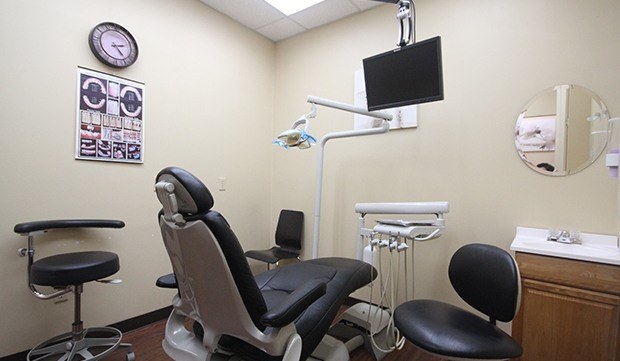 If you and your loved ones are involved in activities outside work and school, you likely already rush about from place to place. When it comes to your family's dental care, you shouldn't have to travel to several dental offices. That's why our team at Studio Dental offers a wide range of services right here in our convenient McKinney dental office. Whether your young child needs a checkup or your aging grandparent needs tooth replacements, we can help everyone in the family with their dental needs.
High-Quality Affordability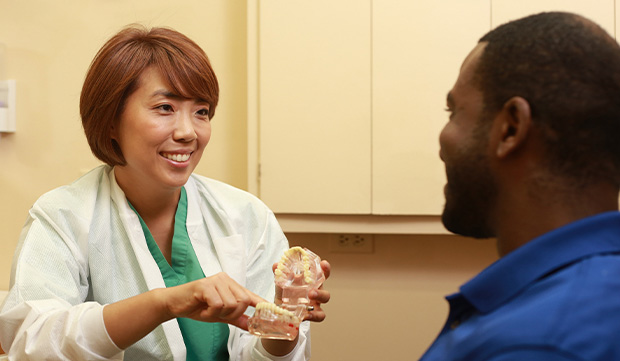 Our team at Studio Dental provides top-tier dental services in McKinney, but it doesn't mean that you have to pay top dollar to keep your smile healthy and beautiful. We are in-network with many dental insurance plans, accept CHIP and Medicaid, and even have an in-house discount plan for those without insurance. We also offer help with applying for low-interest financing! Through these resources, we've made our quality dental care easily affordable within any budget.
Read More About Financial Information
Unparalleled Credentials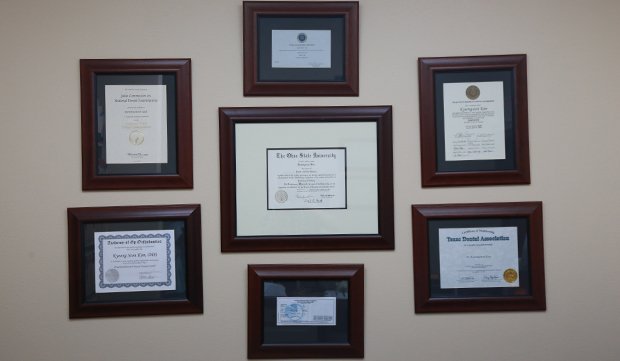 Dr. Julie Kim has over 15 years of dentistry experience, many of which have been spent right here in McKinney. In addition to her traditional dental school education, she has continued to progress and excel, keeping up with developments in technology and techniques in the dentistry field. She has advanced training with the Academy of Gp Orthodontics, Center for Aesthetic Restorative Dentistry, and the Dental Implant Seminars. Click below to learn more about Dr. Kim.