Tooth-Colored Fillings
The Discreet Cavity Treatment
Treating cavities in the past meant getting incredibly noticeable metal fillings that caused your teeth to discolor. At Studio Dental, we use the latest technology and dental techniques to make sure that our patients don't have to choose between improved oral health and a beautiful smile. When we stop cavities in their track with tooth-colored fillings, we're able to keep them from progressing into more serious issues, such as infections. If you're experiencing dental sensitivity or notice visible decay in one of your teeth, schedule an appointment for a filling today!
Why Choose Studio Dental For Tooth-Colored Fillings?
Comprehensive Dental Care
Experienced Dentist
Accepting Patients of All Ages
What are Tooth-Colored Fillings?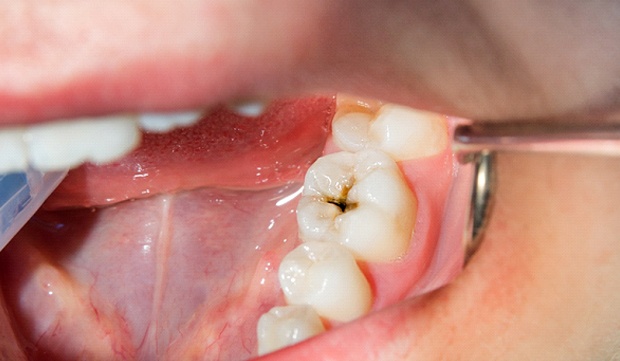 In the past, amalgam fillings, also known as metal fillings, were the preferred cavity treatment. These are made from a combination of metals, which include mercury, silver, tin, and copper, making them dark and noticeable next to your natural teeth. Dentists have moved away from this type of filling for a variety of reasons, and towards a stronger and safer option called tooth-colored fillings. These are crafted from a biocompatible composite resin that's able to chemically bond to natural enamel, creating a tight seal to protect damaged teeth for years to come.
What are the Benefits of Tooth-Colored Fillings?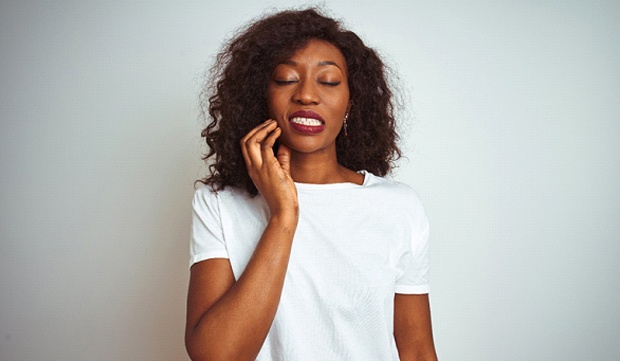 Tooth-colored fillings in McKinney have countless benefits to offer, which is why they're such a popular treatment option for decay. Not only are they more aesthetically pleasing, so our patients don't feel the need to be embarrassed by noticeable metal dental work, but they also provide these benefits:
Preserve more of the natural tooth. Metal fillings aren't able to bond as effectively to natural enamel because they're not made from biocompatible substances. To place one, more of your existing dental structure will need to be removed to make sure it's secured. Since composite resin chemically bonds with your natural enamel, less preparation of your tooth is required in order to place it.
Less sensitivity to hot and cold items. Tooth-colored fillings are better at sealing off cavities, preventing dental sensitivity caused by hot and cold foods and beverages.
Better protection from further decay. Because composite resin offers a stronger bond, you won't have to worry about your filling leaking and resulting in an infection.
How are Fillings Placed?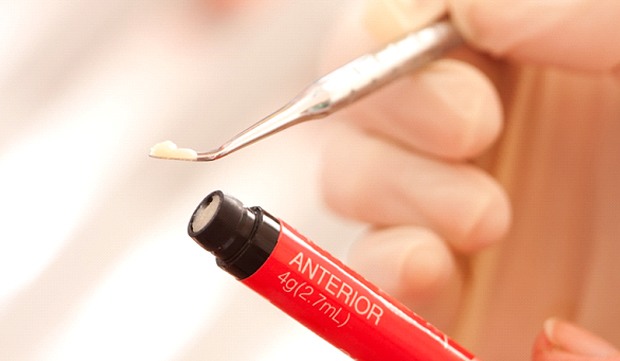 The process of treating a cavity in McKinney is typically fast and pain-free. Dr. Julie Kim will numb the area around the tooth if it's severely decayed, otherwise you may not require any numbing or sedation. She'll remove any loose debris and sanitize your tooth. To determine the color of your natural enamel, she'll use a special shade chart, which will allow her to choose a color of composite resin that will blend in with the rest of your smile. After molding the resin and filling the decayed portion of your tooth, Dr. Kim will harden the substance with an ultraviolet light, which will completely seal off the inner chamber of your tooth. Finally, we'll make sure your bite is even and comfortable and polish your teeth.
To find out if you need a tooth-colored filling to treat a cavity, be sure to visit our office for your semi-annual checkup and cleaning!