Welcome to Studio Dental
McKinney's Dentist Since 2008
We take pride in our unique blend of
quality dentistry and exceptional service.
Dr. Julie Kim
Uniquely Qualified
to Exceed Your
Dental Needs
Ever since first opening the doors of Studio Dental over a decade ago, Dr. Kim has been fully committed to creating a comfortable, family-like environment for her patients that doesn't skimp on clinical expertise. She is very passionate about continuing education and attends advanced courses regularly to further elevate her skills; as a result, she can provide a comprehensive menu of services in one convenient place, including full orthodontic treatment and state-of-the-art tooth-replacement with implants. She looks forward to welcoming you soon!
Meet Dr. Kim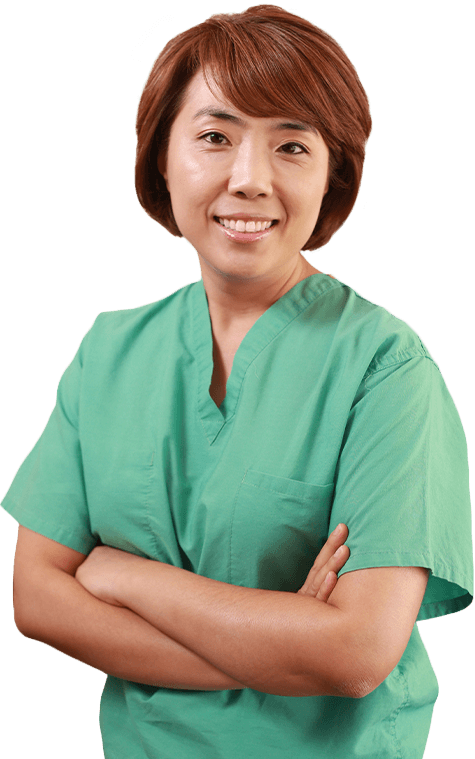 Interested inDental Implants?
Dr. Kim is specially trained in the placement and restoration of dental implants, providing a long-lasting, life-like solution to replace missing teeth. Our dental office also offers 3D-guided dental implant placement, providing much greater precision and longer-lasting results. Ask us about single implants, full-mouth implants, and 1-day immediate placement with a temporary crown.
Learn About Implants
Interested inOrthodontics?
Orthodontic treatment can improve your quality of life in so many ways, from elevating self-confidence to fixing serious oral health problems like an improper bite. At Studio Dental, Dr. Kim offers both traditional braces for reliable, lasting tooth correction and Invisalign for older patients who want to achieve a straighter, more attractive smile without having to wear noticeable brackets and wires.
Learn About Orthodontics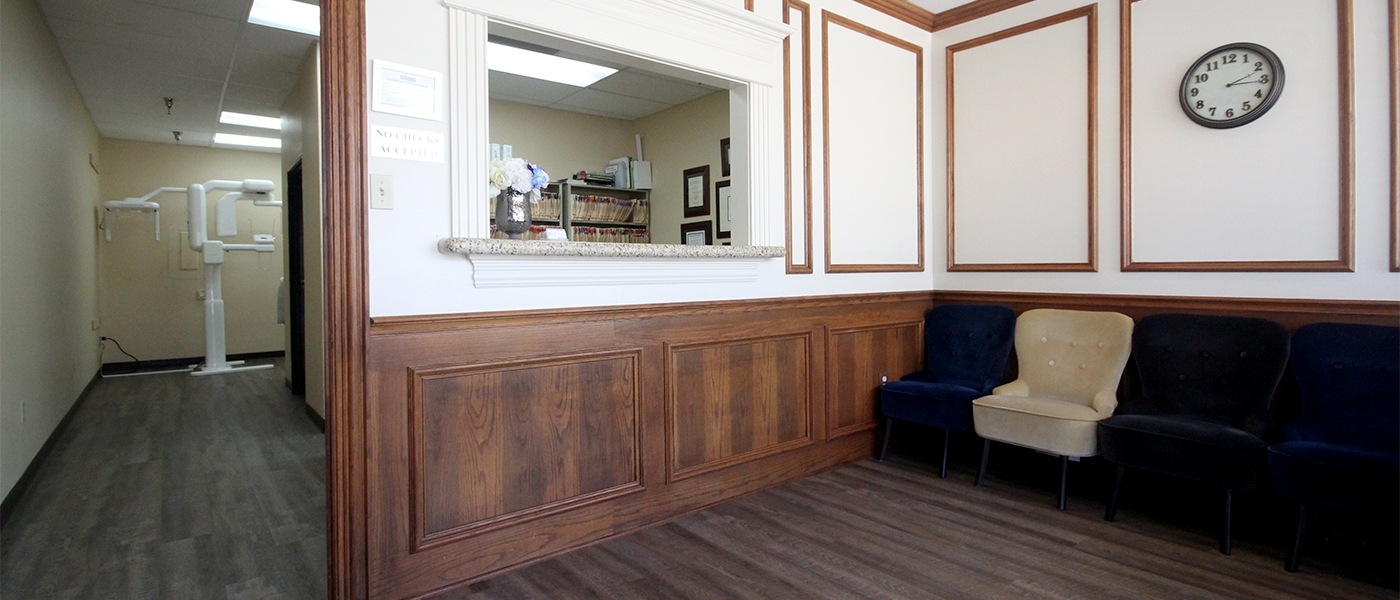 Featured Dental Treatments
Your Smile,
Our Focus
Dr. Kim works closely with patients to help them choose the services that best fit their unique priorities, concerns, and goals. Whether you're ready to transform your smile's appearance or finally overcome frustrating dental pain, our team can't wait to exceed your expectations.


Flexible Payment Options
Where Quality
Meets Value
At Studio Dental, we go above and beyond to make every aspect of the patient experience seamlessly smooth – and that includes when it's time to pay. Eugenia is here to answer your questions, address any concerns, and help you select the financial option that best fits you or your family's personal needs. Do you have dental insurance? Great! We're in-network with most major PPO's. No dental insurance? Not a problem – flexible alternatives are available that can help you simplify the cost of big treatment plans in budget-friendly ways.
Ask Eugenia a Question