Periodontal Therapy
Proven Solutions For Sensitive & Bleeding Gums
Do your gums feel more sensitive lately? Are they swollen or red? Do they frequently bleed whenever you brush and floss? If so, then you might have an infection called periodontal disease, better known as gum disease. This can deteriorate the tissue that supports your teeth, and it's actually the leading cause of tooth loss around the world! But, it's relatively easy to treat when caught early, so if any of the symptoms above sound familiar, contact us today so that we can safeguard your smile using effective and conservative periodontal therapy in McKinney, TX.
Why Choose Studio Dental for Periodontal Therapy?
Friendly Team & Relaxed Dental Office Atmosphere
Laser Dentistry Provides Fast & Painless Gum Treatment
Affordable Fees, Flexible Payment Options
Scaling & Root Planing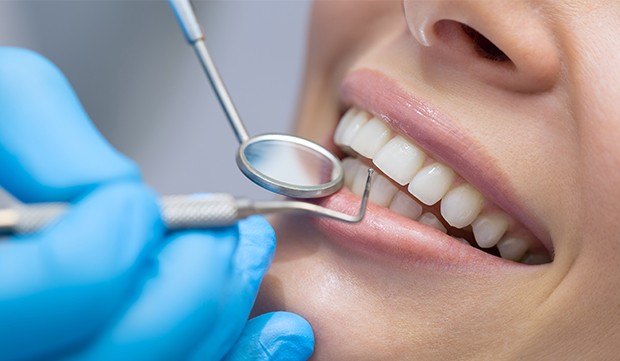 If you don't brush and floss your teeth consistently, plaque and bacteria can accumulate below your gum line and eventually harden into a substance called tartar. This is often the source of gum disease. You can't remove it at home, but our team can using scaling and root planing, which is essentially a special type of cleaning. After completely clearing away any tartar deposits (scaling), the roots of the teeth are gently reshaped and smoothed out (root planing). This not only encourages faster healing, but it also makes it harder for plaque to gather near the gums in the future, lowering the risk of reinfection.
Antibiotic Therapy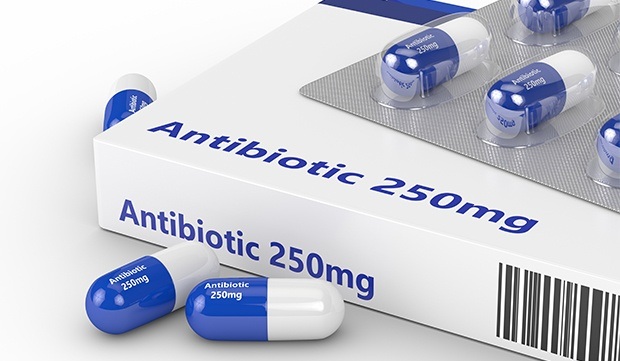 As gum disease progresses, little pockets of bacteria can form along the gum line, and these are extremely difficult to clean with manual instruments. Instead, we can apply a topical antibiotic to the gums that quickly dries once in place. Then, it will dissolve over the next week, continually bathing the gums in a powerful medicine that's able to reach the deepest part of the pockets. This treatment can also reduce the size of these pockets to ensure the future health of your smile.
Soft Tissue Laser Dentistry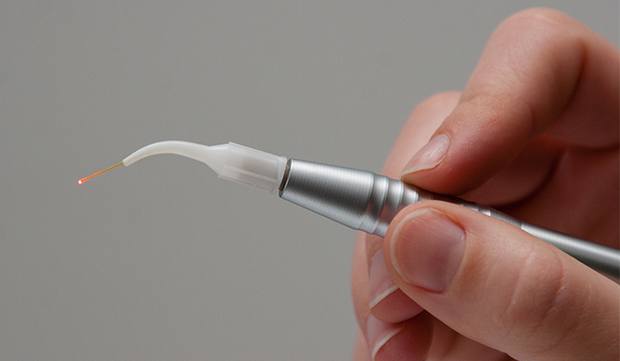 For more advanced cases of gum disease, the traditional way to treat it involved pulling the gum tissue away from the teeth so the roots could be more effectively cleaned. These days, however, we can use our soft tissue laser to quickly, precisely, and painlessly eradicate bacteria from beneath the gum line without causing any irritation to the gums themselves. Most patients don't even need local anesthetic to stay comfortable the entire time.