Dentures
Regain Your Smile
Are you missing teeth in McKinney? If several or even all of your pearly whites are gone, then dentures might be just the thing you need to regain your smile. The team at Studio Dental can craft custom-made full or partial dentures that fit right into your grin and turn back the clock on your grin. Your smile and biting force will be brought back to the strength they were at before you lost your teeth. If you would like to regain your smile, contact us to schedule a dentures consultation today.
Why Choose Studio Dental for Dentures?
Highly Experienced Dental Team
Relaxed Dental office Atmosphere
Affordable Fees and Flexible Payment Options
Who Is a Good Candidate for Dentures?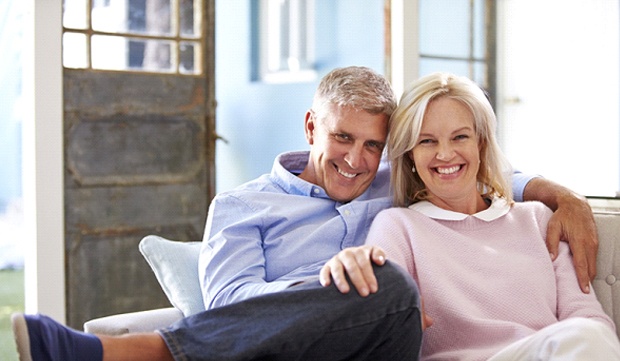 If you're missing all of your pearly whites, then you might be a candidate for full dentures in McKinney. When you think of dentures, full dentures are probably what your mind conjures up. These are a set of artificial teeth attached to an acrylic, gum-colored base that connects to the gum tissue using natural suction and/or denture adhesive. Once placed in your mouth, they allow you to speak, eat, and smile just like you used to.
For patients who are only missing some of their teeth, we recommend what are known as partial dentures. These are artificial teeth that are attached to a metal framework with clasps that connect to your remaining natural teeth. These clasps should be barely noticeable, as they usually fit behind your teeth. Your bite and smile will be perfectly restored, and no one will be able to tell.
Benefits of Dentures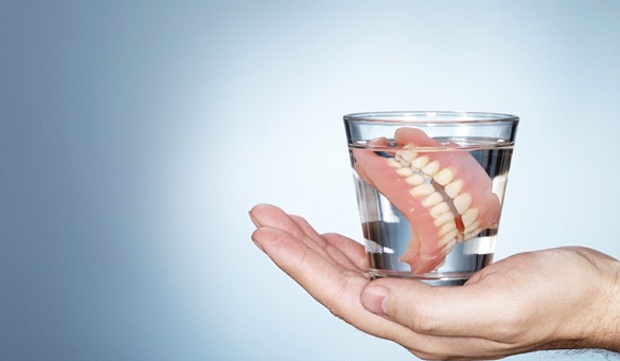 Dentures can give you a boosted sense of confidence in your appearance. Missing teeth in McKinney can severely impact your life. It can cause your facial muscles to sag, making you appear older than you actually are. It can make you self-conscious to appear in photos. It can result in a confidence drop that makes you underperform in your career. Dentures can fix all of these problems by giving you back your smile and keeping your facial muscles from sagging.
Another advantage of dentures is that they often don't cost nearly as much as other tooth replacement options like bridges or dental implants. They are a cost-effective solution to restoring your smile back to its former glory. Also, if you take excellent care of your dentures by cleaning them every day, they can last up to 10 years or even longer.
Advantages of Implant-Retained Dentures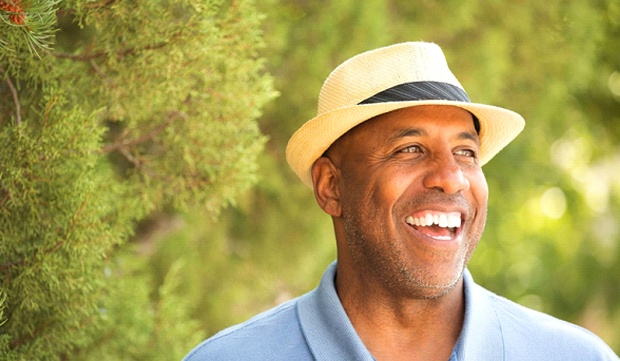 Implant-retained dentures are dentures anchored in place by an average of four to six dental implants placed throughout the jaw. They do a much better job than dentures alone of preventing jawbone deterioration after severe tooth loss. They also prevent unexpected slippage that can happen with dentures alone, since they are securely held in place with dental implants. Implant-retained dentures result in a much more powerful bite, more secure smile, and more variety in eating, since they'll allow you to much on snacks that are considered off-limits for traditional denture wearers, like fibrous vegetables and cooked meats.