Restorative Dentistry
Mend Your Broken & Decayed Teeth
It's extremely common for teeth to fall victim to cavities and chips/cracks, and this is true even for people who take great care of their teeth. If one or more members of your smile require a little TLC, you'll find the solutions you need here at Studio Dental. Dr. Kim can rebuild damaged enamel using custom-made, tooth-colored restorations that will bring back your oral health and renew your appearance at the same time. Schedule an appointment today to start getting the smile you deserve with restorative dentistry in McKinney, TX.
Why Choose Studio Dental for Restorative Dentistry?
Dentist with Over 14 Years of Experience
Natural-Looking, Metal-Free Restorations
Every Treatment is Custom-Made for Each Patient
Tooth-Colored Fillings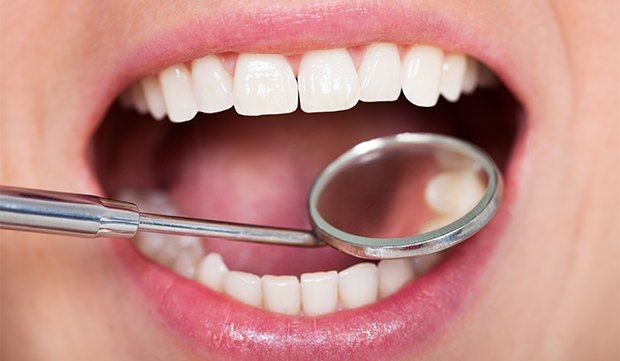 Fillings used to fix small cavities traditionally were made of a metal material called amalgam, which always left a large gray mark on a tooth. Today, Dr. Kim utilizes composite resin-based fillings that are not only just as strong, but they can be shaded to perfectly blend with a patient's enamel color as well. This means the restoration itself won't stick out in the smile, and because the material is metal-free, it also won't make the tooth more sensitive to hot and cold temperatures.
Dental Crowns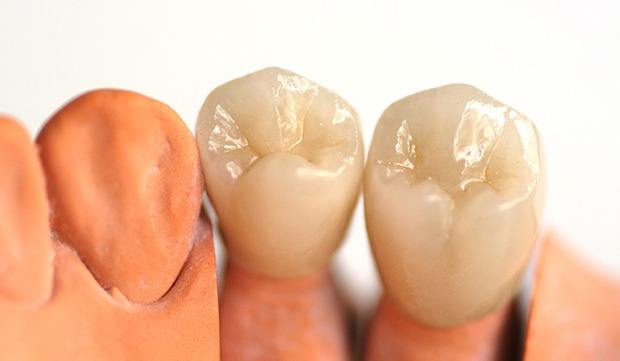 Dental crowns, also known as "caps," are placed directly over distressed teeth to protect them from damage while simultaneously restoring their appearance and strength. We frequently use them to save severely damaged teeth that would otherwise have to be removed. They can help reverse all of the following problems and more:
Large cavities
Severely broken teeth
Cracked teeth
Weakened teeth that are about to break
Misshapen or undersized teeth